Number Of Bitcoin Held On Exchanges Reaches One Year Low
Quick Take
Bitcoin exchange balance reaches a new one-year low as Bitcoin continues to leave exchanges.
The exchange outflow may be pointing towards increasing HODL sentiment.
Bitcoin continues to leave exchanges as Bitcoin held on exchanges reaches a new one-year low. According to Glassnode, a cryptocurrency analytics platform, exchanges currently hold over 2.6 million Bitcoin. While this still over $25 billion in Bitcoin, the figure is down from over 2.9 million Bitcoin earlier in the year.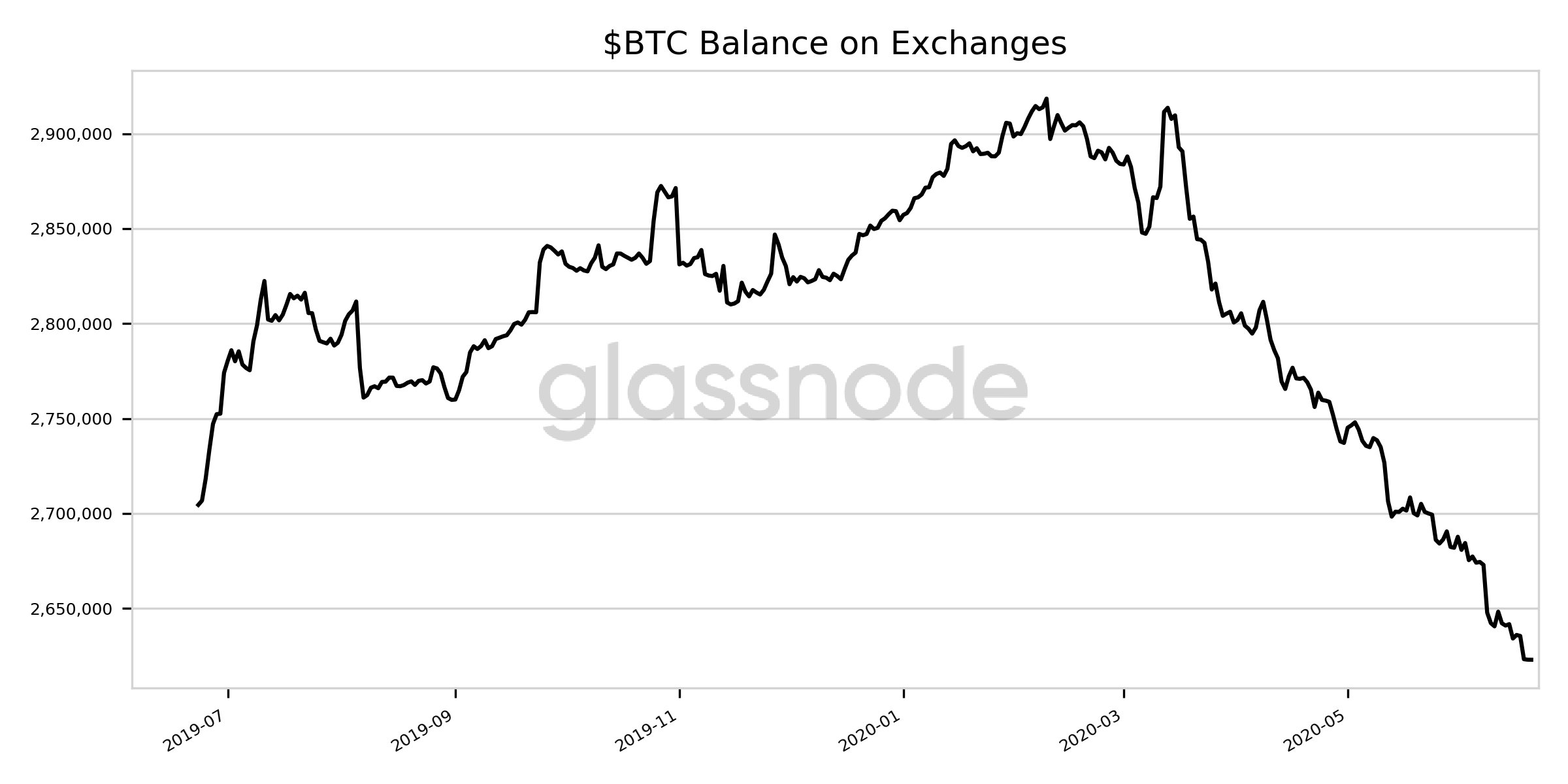 Bitcoin continues to leave exchanges as a massive Bitcoin options open interest expiry looms. As reported earlier by The Crypto Associate, over $1 billion worth of Bitcoin options open interest is due to expire Friday.
HODL Sentiment Grows?
The troves of Bitcoin leaving exchanges may not be bad news. Users may be withdrawing Bitcoin for long-term storage as long-term cryptocurrency storage on an exchange is not recommended. If Bitcoin is indeed entering an accumulation phase as Bitcoin exchange balance declines, the cryptocurrency may be setting itself up for a potential bull run in the future.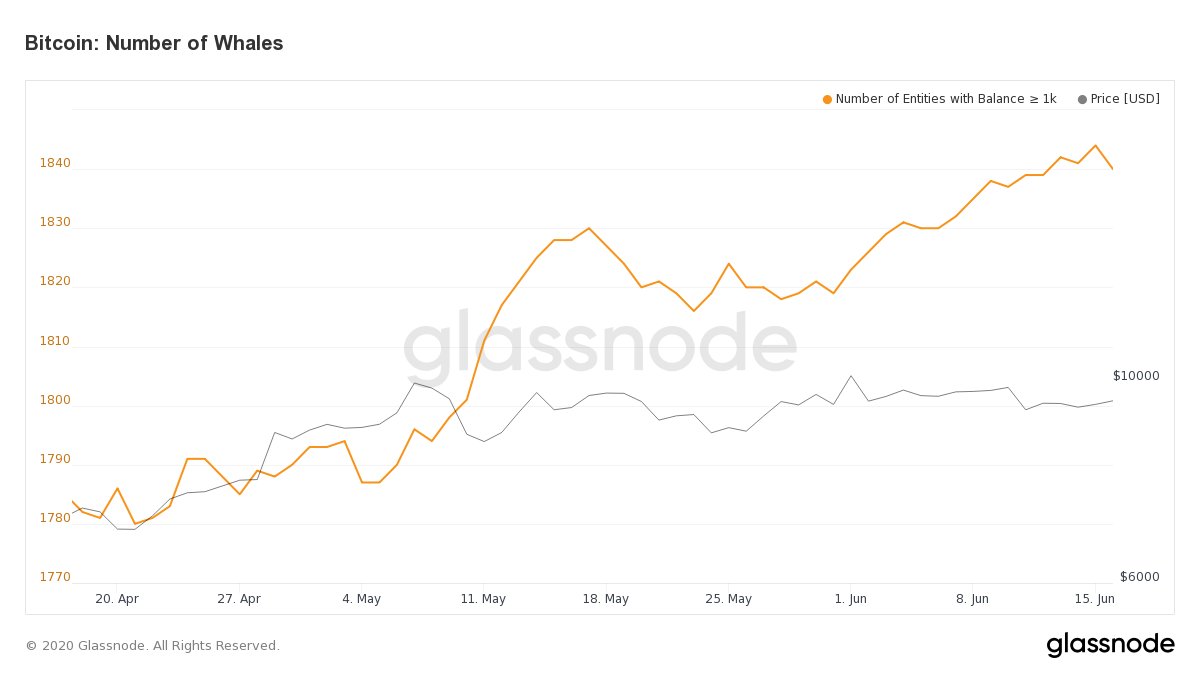 Furthermore, the number of Bitcoin whales, determined by the number of addresses holding more than 1,000 BTC (~$9.6 million), has been increasing. The rise in Bitcoin whales may further the accumulation phase sentiment.
Disclaimer: Content displayed on thecryptoassociate.com is not investment advice. Investors should do their own research before investing in digital assets or anything displayed on this site. The Crypto Associate does not recommend trading any sort of investment in cryptocurrencies and digital assets. The Crypto Associate is not responsible for any losses incurred due to the buying or selling of cryptocurrencies displayed on this site. All content is for informational purposes only. The Crypto Associate does not endorse, affiliate or represent any third-party links including advertisements. The Crypto Associate participates in affiliate marketing. Read the full disclaimer